A simple way to make
your own website
Your portfolio. Company site. Online shop.

Berta.me is an ideal tool for artists, photographers, designers, craftsmen, and other creatives. Its layout is simple, minimalistic and responsive - you highlight uniqueness of your work!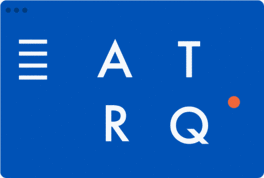 See what you create
The published website looks exactly the same as the admin one. Upload, drag, drop and see what you have made.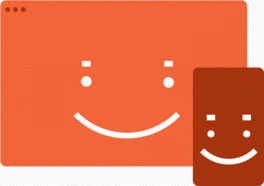 Mobile friendly
With Berta.me, what you create fits and works smoothly on a mobile device just the same way as it does on a desktop.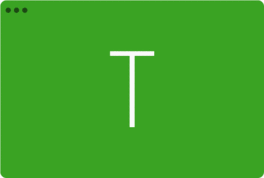 Font collection
Fonts matter. Choose from more than 500 Google Web Fonts or any of our system fonts.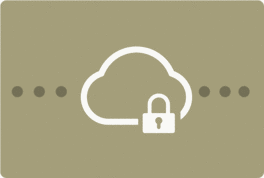 Secure hosting
All websites are hosted in a secure cloud with backups. Safe and sound!
it's time to create
some sections